Mercedes-Benz Maintenance Schedule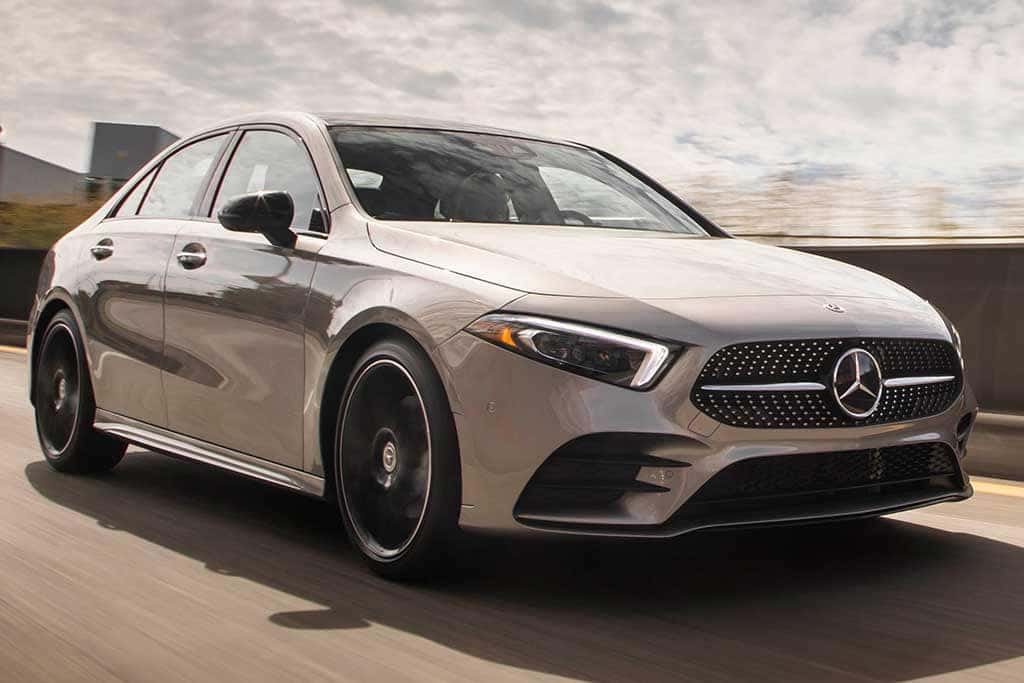 Mercedes-Benz Service in Anchorage
In order to keep your Mercedes-Benz car or SUV running in top condition for years down the road, it's important to keep to your Mercedes-Benz maintenance schedule. Take a look at our Mercedes-Benz maintenance menu from Mercedes-Benz of Anchorage to make sure that you're properly maintaining your Mercedes-Benz. Are you due for an oil change? What about a brake service or air filter change? Come see us at our Mercedes-Benz Service Center. Our team is equipped to help you maintain your Mercedes-Benz car or SUV and keep it running like new for years to come.
If you have any questions regarding your Mercedes-Benz maintenance schedule, don't hesitate to contact us at our Mercedes-Benz Service Center. You can also come by and talk to our service technicians at 1000 E. 6th Ave. Anchorage, Alaska 99501. We're just a short drive from the nearby areas of Eagle River, Kenai, and Palmer. You can also schedule service to save time on your next Service A and Service B in Anchorage.
Anchorage Mercedes-Benz Repair
Regular maintenance, such as *oil replacement, tire inflation check, and brake component check, is natural to any vehicle's upkeep. But over time, driving conditions and many miles on moving parts can cause the need for repairs to the engine, transmission, suspension, and other major systems.
If it comes to the point where your Mercedes-Benz needs advanced repair work, we have something that other shops can't provide at our Mercedes-Benz Service Center–Mercedes-Benz certified factory trained technicians. At Mercedes-Benz of Anchorage, your vehicle is in the hands of knowledgeable technicians who are familiar with Mercedes-Benz vehicles inside and out. Not only do they know how your vehicle operates mechanically, but they are also familiar with the advanced electronics that operate your vehicle and are capable of interpreting data from specialized diagnostic computers.
You'll have a welcoming Anchorage Mercedes-Benz service team that's committed to repairing your car or SUV correctly with genuine Mercedes-Benz parts.